Pioneering the treatment
of joint infection.
At ForCast, we are focused on the development of effective treatments for periprosthetic joint infection (PJI) via targeted drug delivery to improve patient outcomes following joint replacement.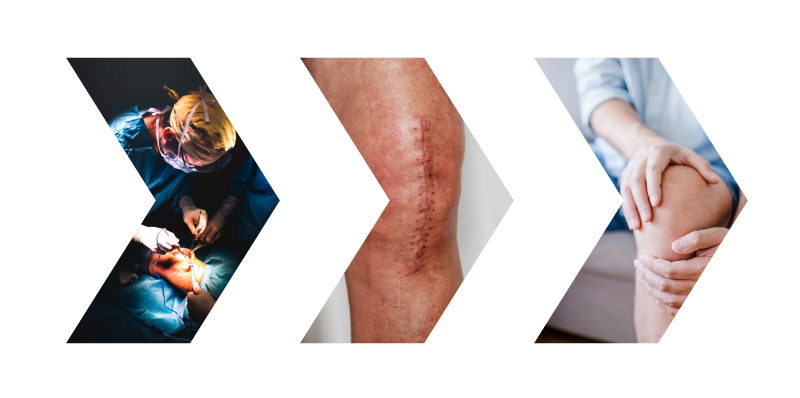 ForCast Orthopedics is a development stage company founded in 2017 by an experienced life sciences entrepreneur and leading orthopedic surgeon.
Our proprietary platform automates a treatment method that has been demonstrated in clinical research to achieve superior patient outcomes compared with the standard of care for periprosthetic joint infections (PJI).
We believe our approach to localized treatment of PJI will become the new gold standard, replacing the inadequate standard of care, which currently suffers from low success rates, high cost and high patient morbidity including limb loss.
Our mission is to modernize the standard of care for periprosthetic joint infections and improve the quality of life for the growing population of joint replacement patients.
Leading practitioners in orthopedic surgery and highly experienced life sciences executives.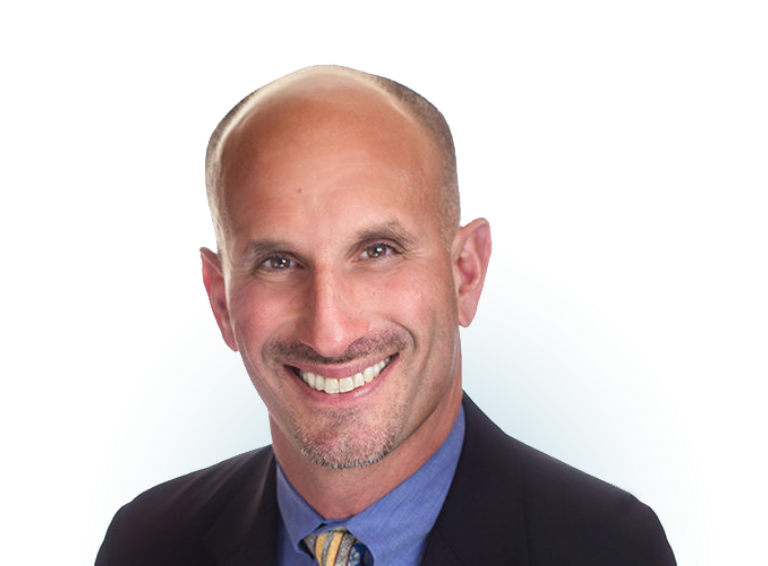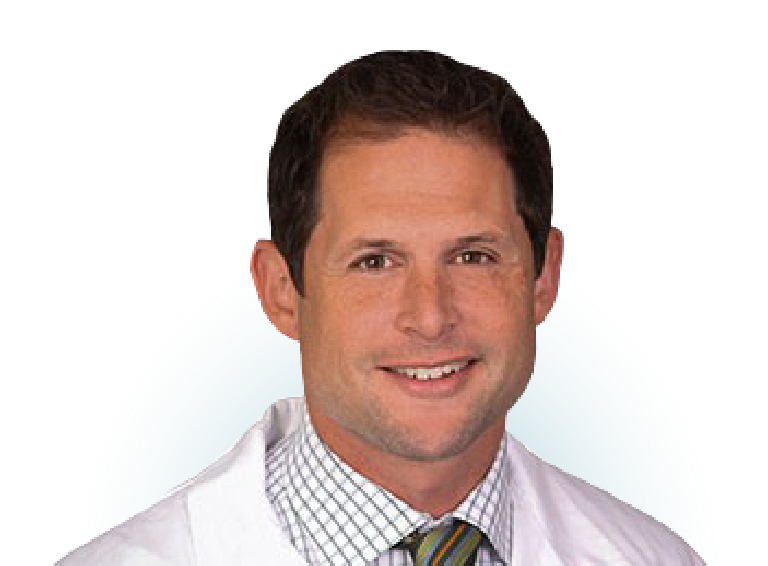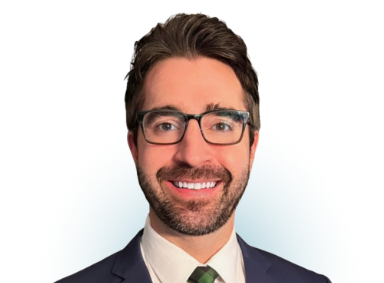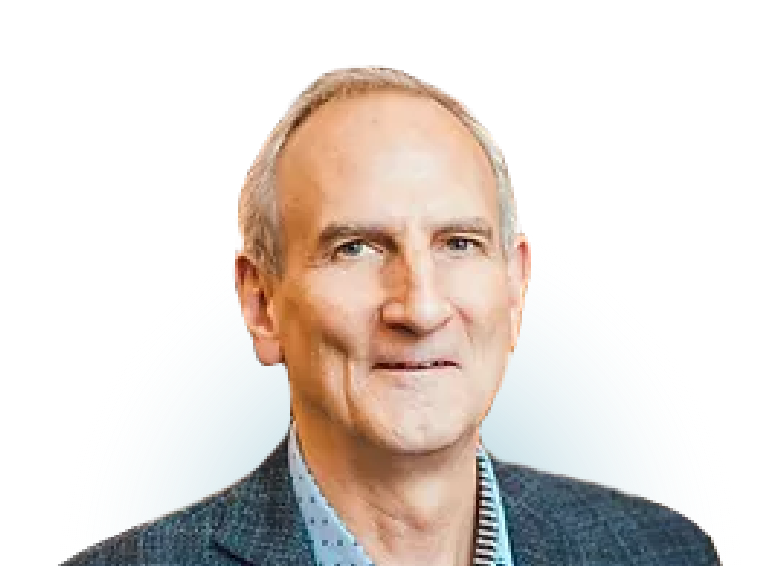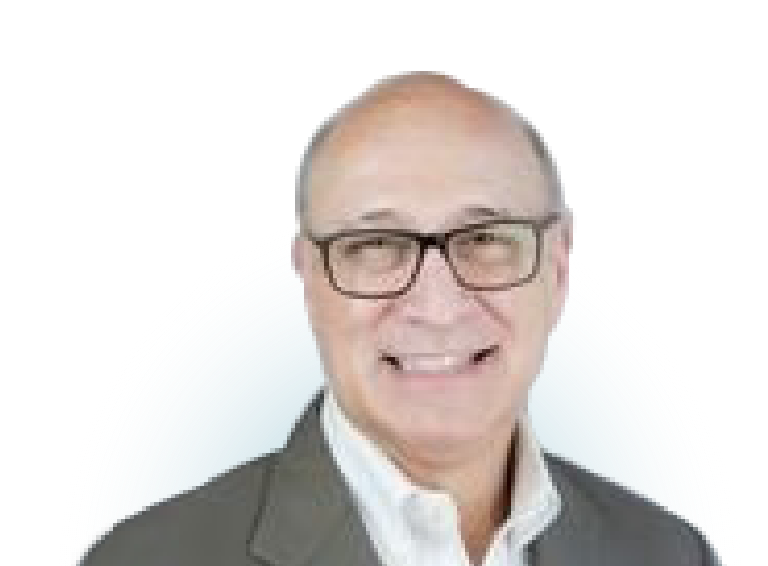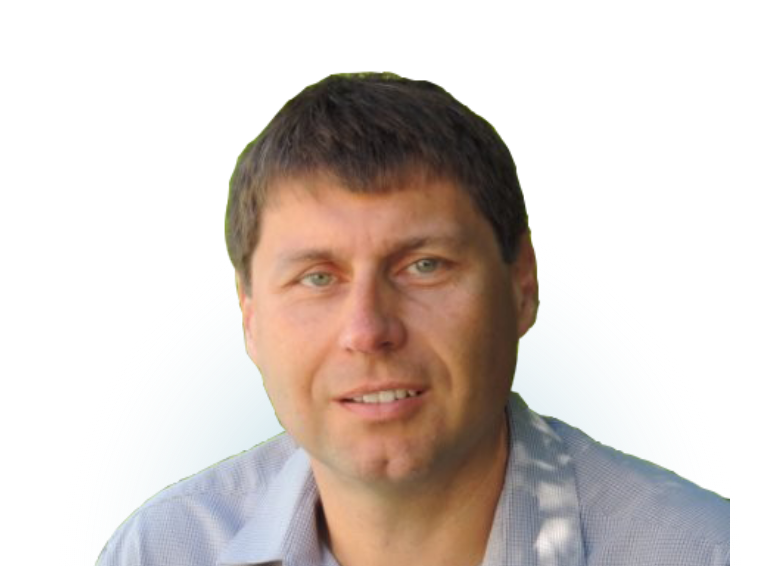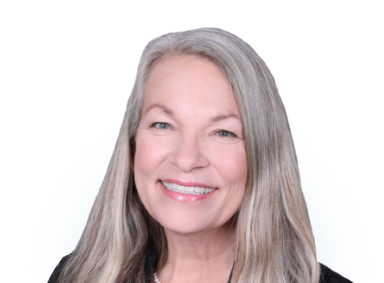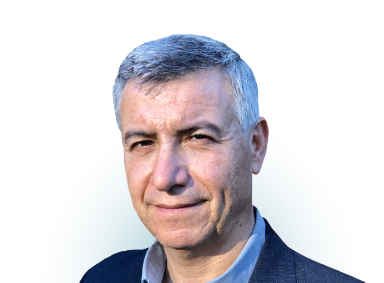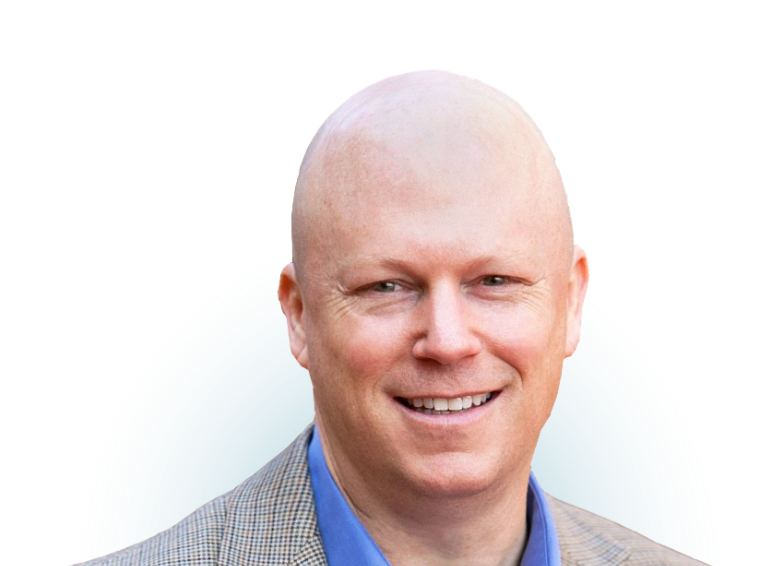 Leading orthopedic surgeons and infectious disease experts.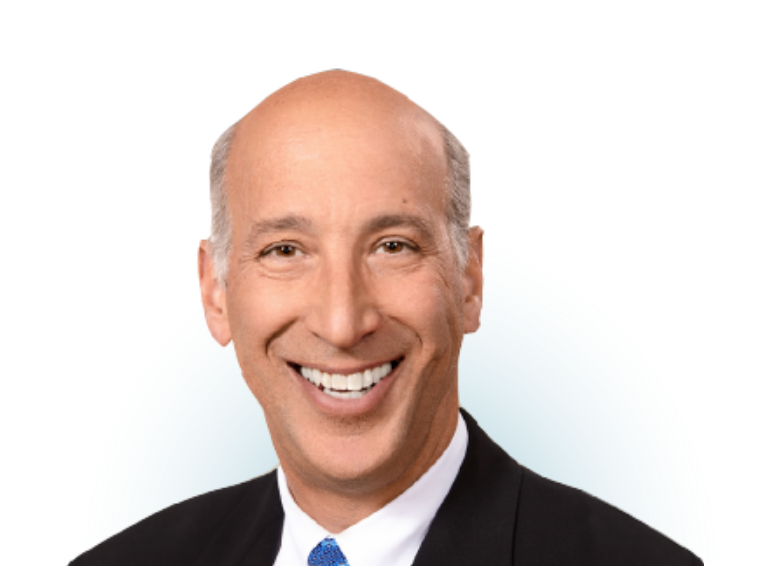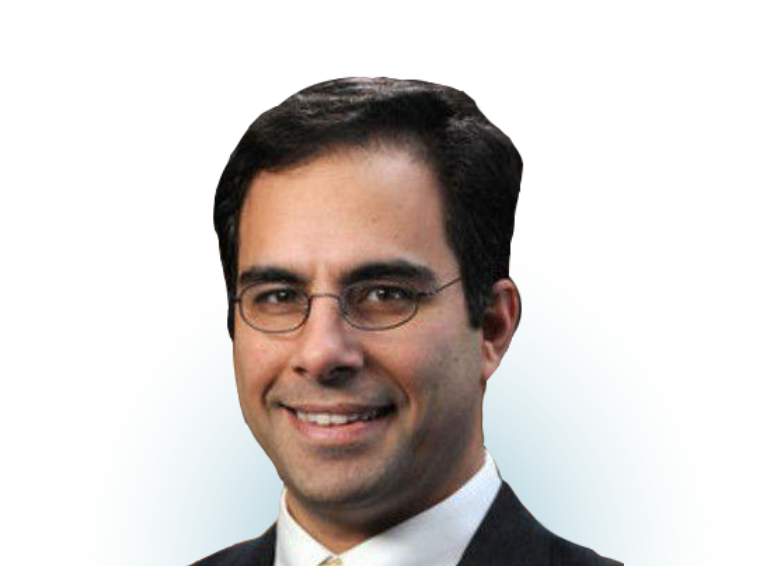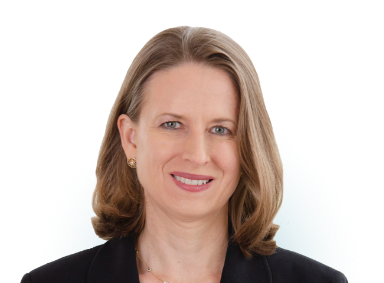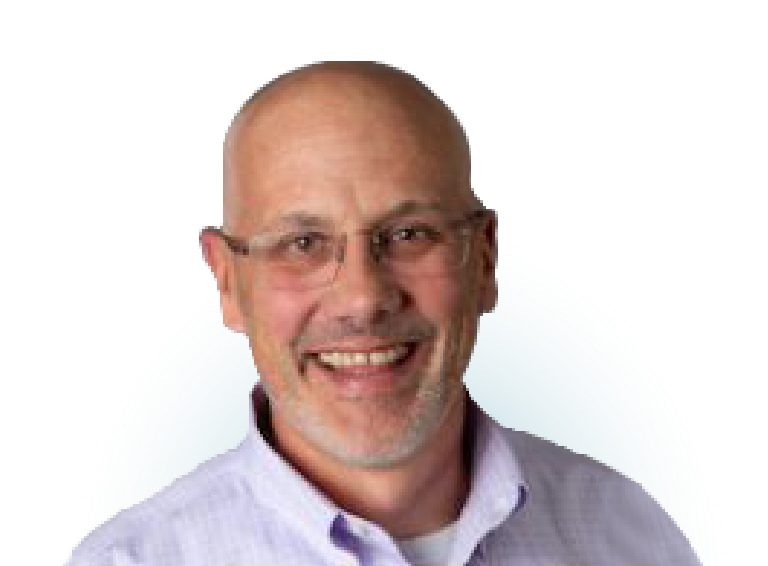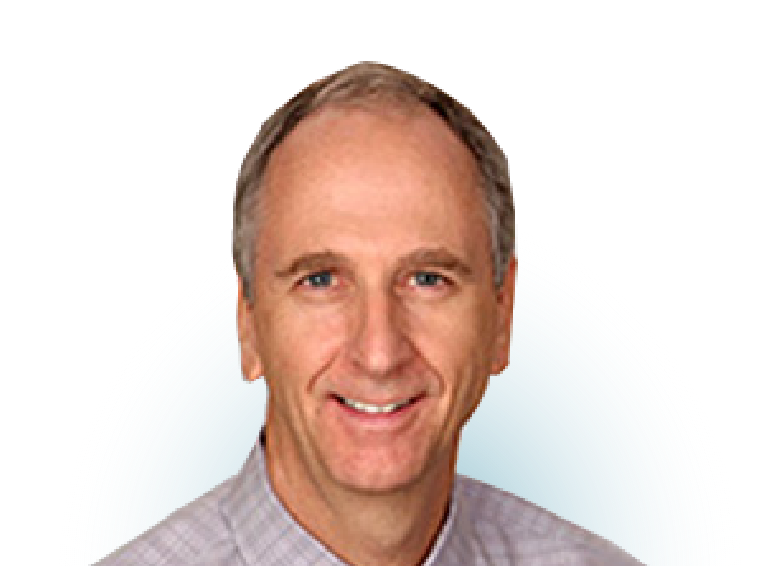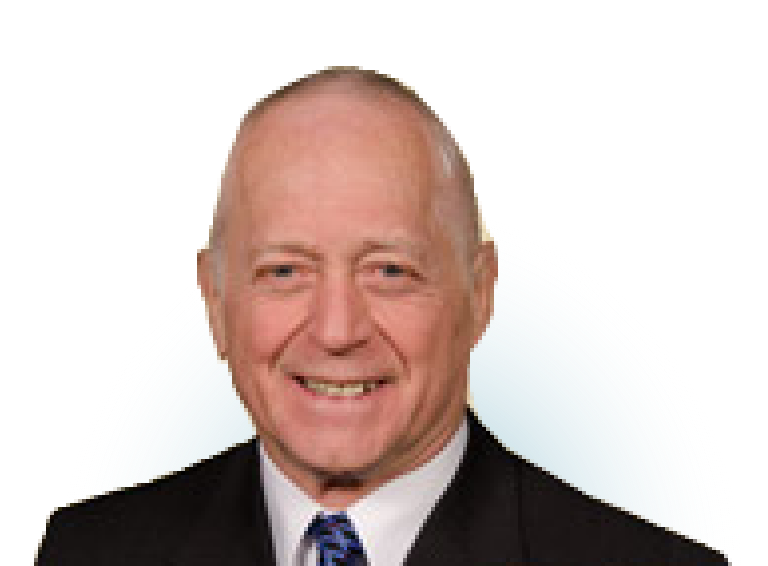 QIDP Designation from FDA
ForCast Orthopedics was granted Qualified Infectious Disease Product (QIDP) Designation by the US Food and Drug Administration (FDA) for ForCast's lead program, FC001, for the treatment of periprosthetic joint infection (PJI).
Read More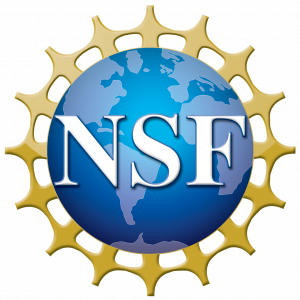 ForCast Orthopedics has received Phase I, Phase II and Phase IIB grants from the National Science Foundation to advance the development of its novel treatment approach through proof-of-concept efficacy models.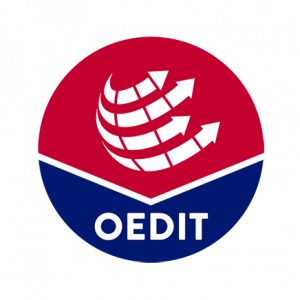 ForCast Orthopedics received a Colorado Advanced Industry Award from the Office of Economic Development & International Trade to further develop its proprietary drug delivery system in orthopedics.